Methodologies, Epistemologies, Ontologies, Ethics
For the past twenty years, I have been working to translate my reading of feminist epistemologies into qualitative (and more recently postqualitative) research practice. Beginning with five years of working as a participatory research facilitator in South America (mainly for the United Nations Development Program in Bolivia and UNICEF in Mexico), followed by a doctoral dissertation at Cambridge University that focused partly on connections between feminist theories/epistemologies/philosophies and qualitative research, my writing has attended to questions and topics such as:
feminist interviewing;
how to theorize and do qualitative data analysis;
how to theorize and do reflexivity;
how to do situated knowledges;
how to elicit stories about taken for granted parts of domestic life;
how to research domestic and parental responsibilities, and decision-making about paid and unpaid work;
how to navigate and theorize the spaces between the stories people tell us/the stories we hear, and the scholarly narratives we tell;
distinctions between testimonies, stories, and narratives;
reflexivity and diffraction;
reading authors' work diffractively (and respectfully);
non representational narrative analysis and ontological narrativity;
working with visuals;
genealogies of concepts and their connection to methods;
translating scholarly work into visual re-presentations;
how to theorize and engage in ethical research practice;
what can we learn from Indigenous methodologies/epistemologies?;
(working with Indigenous scholars), how can we do ethical research practice that is from and for communities, and how can we translate this into broader research practices in non-indigenous contexts?
what does it mean to do research that is informed by ethico-onto-epistemologies?;
and finally (but perhaps most importantly): how to translate Lorraine Code's 40 years of developing her ecological thinking (ethico-onto-epistemological) approach into methodological research practices that are ethical, situated and diffractive, and transformative.
Some examples of my published work on methodologies, epistemologies, ontologies, and research ethics are listed below. My second edition (UTP, 2018) of Do Men Mother? and a follow up book project on ecologies and genealogies of breadwinning and care (UTP, in progress)  lay out this thinking in some detail.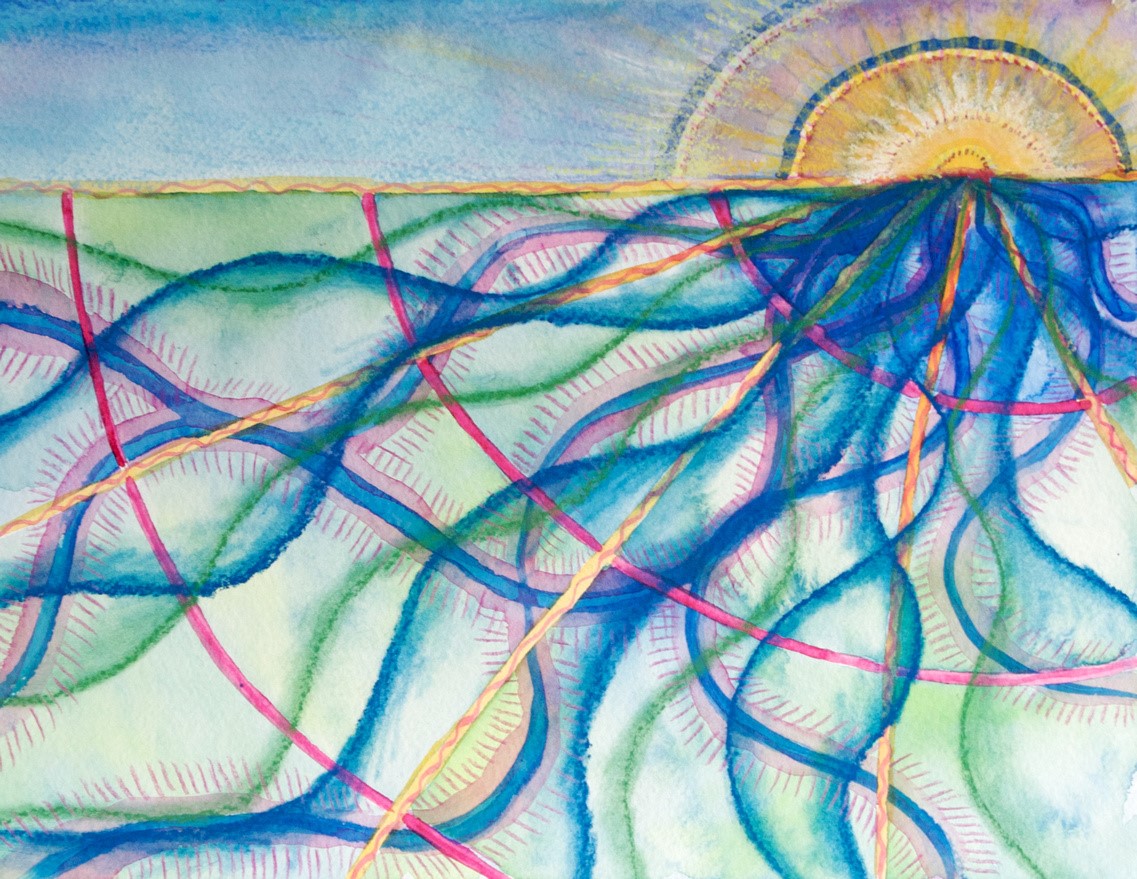 Jewel, E., Doucet, A., Falk, J., and Fyke, S. (in press, 2020). Social Knowing, Mental Health, and the Importance of Indigenous Resources: A Case Study of Indigenous Employment Engagement in Southwestern Ontario. Canadian Review of Social Policy (to be posted when published).
Doucet, A. (in press, 2021). 

A Murex, an Angel Wing, the Wider Shore: 


Ethico-onto-epistemological distinctions between narratives, stories, and testimonies. In N.A. McHugh and A. Doucet (Eds.), Lorraine Code:Thinking responsibly, thinking ecologically. New York: State University of New York Press.
Doucet, A. (2018). … Casting our Lot wih Some Ways of Life and Not Others: Epistemic reflexivity, diffraction, epistemic responsibilities. Canadian Review of Sociology (Committing Sociology thematic section on: "Value-Neutral and Value-Oriented Epistemologies of the Social: A Conversation Across Difference"). 55(2), 302-304.
Doucet, A. (2018) Decolonizing Family Photographs: Ecological Imaginaries and Non-Representational Ethnographies. Journal of Contemporary Ethnography. JCE Doucet. 47, 729-757.
Doucet , A. (2018) Feminist epistemologies and ethics: Ecological thinking, situated knowledges, and epistemic responsibilities. In R. Iphofen and M. Tolich. Handbook of qualitative research ethics. London: Sage.
Cook, N., Doucet, A., & Rowsell, J. (2017). Visual research and social justice – guest editors' introduction. Studies in Social Justice, 11(2), 187-194.
Doucet, A. (2016). Is the Stay-At-Home Dad (SAHD) a Feminist Concept? A Genealogical, Relational and Feminist Critique. Sex Roles, 75, 4-14. doi: 10.1007/s11199-016-0582-5
Doucet, A. and Mauthner, N. (2012) "Knowing Responsibly: Ethics, Feminist Epistemologies and Methodologies" in M. Mauthner, M. Birch, J. Jessop and T. Miller (eds.), Ethics in Qualitative Research. Second Edition. London: Sage, 123-145.
Doucet, A and Mauthner, N.S. (2012) "Emotions in/and Knowing" in Hunt, Alan, Walby, Kevin and Dale Spencer (Eds.) Emotions Matter. Toronto: UTP; 161-176
Doucet, A. and Mauthner, N.S.  (2008) "What Can Be Known and How? Narrated Subjects and the Listening Guide". Qualitative Research, 8 (3): 399-409.
Doucet A. and Mauthner, N. S. (2007) "Feminist approaches to Qualitative Interviews" in P. Alasuutari, J. Brannen and L. Bickman (Eds.) Handbook of Social Research Methods.  London: Sage; pp. 327-342.
Mauthner, N. S. and Doucet, A. (2007) "Reflexive accounts and accounts of reflexivity in qualitative data analysis" in A. E. Bryman (ed.) Qualitative Research 2. Benchmark in Social Research Methods. London: Sage.
Doucet, A. (2001) "You see the need perhaps more clearly than I have": Exploring gendered processes of domestic responsibility, Journal of Family Issues, 22 (3), pp. 328-357, 2001.
Doucet, A. (1996) "Encouraging Voices: Towards More Creative Methods for Collecting Data on Gender and Household Labour", in Lydia Morris and Stina Lyon (eds.) Gender Relations in the Public and the Private. London: Macmillan; pp. 156-173.
For access to other articles: please see my my google citations page, my ResearchGate page, or e-mail me: andreadoucet@mac.com