Methodologies, Epistemologies, Ontologies, Ethics
Some examples of my work (published and forthcoming) on methodologies, epistemologies, ontologies, and ethics are listed below.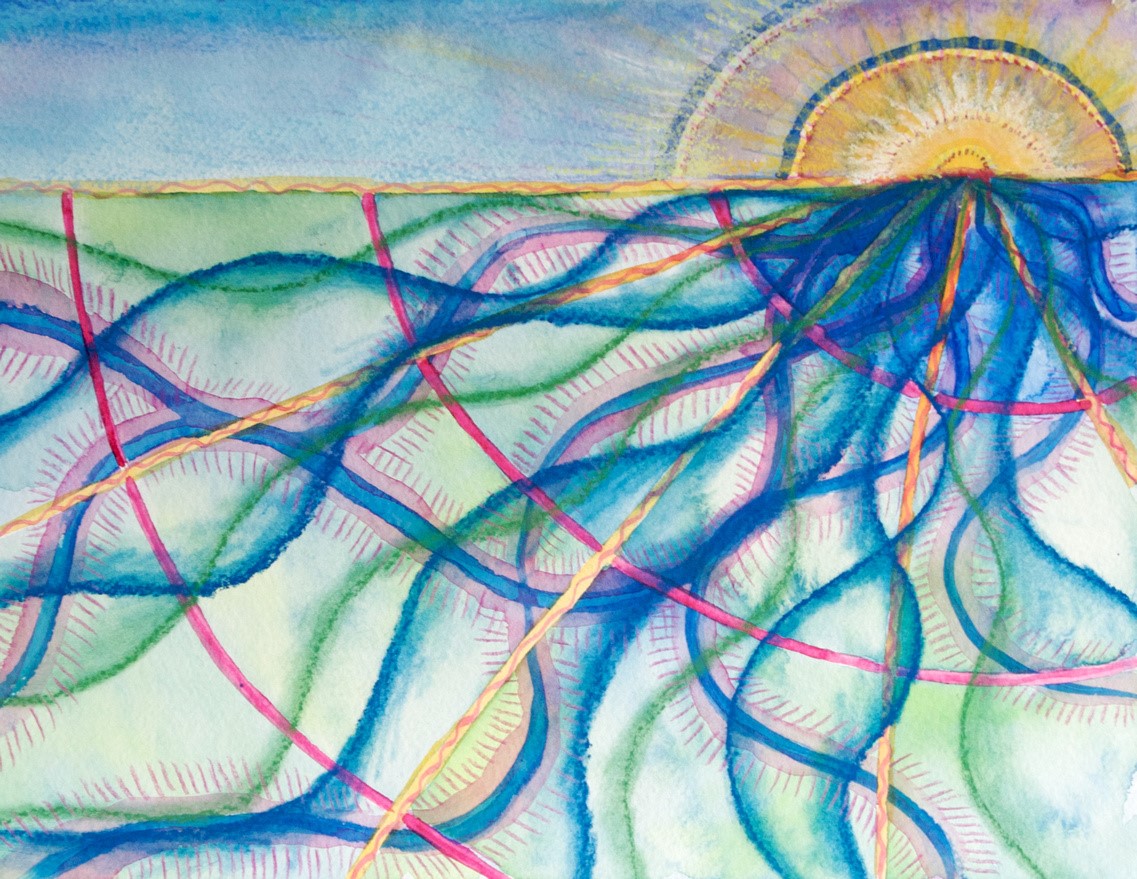 Doucet, A. (2018) Decolonizing Family Photographs: Ecological Imaginaries and Non-Representational Ethnographies. Journal of Contemporary Ethnography. Online first, 1-129.
Doucet , A. (2018) Feminist epistemologies and ethics: Ecological thinking, situated knowledges, and epistemic responsibilities. In R. Iphofen and M. Tolich. Handbook of qualitative research ethics. London: Sage.
Doucet, A. and Mauthner, N. (2012) "Knowing responsibly: Ethics, Feminist Epistemologies and Methodologies in M. Mauthner, M. Birch, J. Jessop and T. Miller (eds.), Ethics in Qualitative Research. Second Edition. London: Sage, 123-145.
Doucet, A and Mauthner, N.S. (2012) "Emotions in/and Knowing" in Hunt, Alan, Walby, Kevin and Dale Spencer (Eds.) Emotions Matter. Toronto: UTP; 161-176
Doucet, A. and Mauthner, N.S.  (2008) "What Can Be Known and How? Narrated Subjects and the Listening Guide". Qualitative Research, 8 (3): 399-409.
Doucet A. and Mauthner, N. S. (2007) "Feminist approaches to Qualitative Interviews" in P. Alasuutari, J. Brannen and L. Bickman (Eds.) Handbook of Social Research Methods.  London: Sage; pp. 327-342.
Mauthner, N. S. and Doucet, A. (2007) "Reflexive accounts and accounts of reflexivity in qualitative data analysis" in A. E. Bryman (ed.) Qualitative Research 2. Benchmark in Social Research Methods. London: Sage.
Doucet, A. (1996) "Encouraging Voices: Towards More Creative Methods for Collecting Data on Gender and Household Labour", in Lydia Morris and Stina Lyon (eds.) Gender Relations in the Public and the Private. London: Macmillan; pp. 156-173.
For access to articles: please see my academia.ca page, my google citations page, or e-mail me: andreadoucet@mac.com